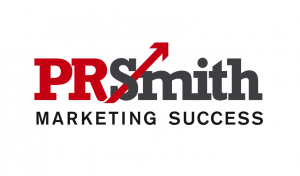 Are you in need of internet marketing in Charlotte, NC? Simply because your company has a website, does not mean people visit it. It is sad, but true. If you are asking yourself, do I need a marketing plan? You are really asking yourself how do I grow my business? Here is our internet marketing Charlotte, NC secret.
Why Choose Web Badger for Your Internet Marketing Charlotte, NC Needs?
Web Badger is a Charlotte, NC Internet Marketing company that uses the extremely successful marketing tool SOSTAC developed by PR Smith to help you plan market strategies that serve your customer base.  It also helps with bringing you new customers. Developed in the 1990s, the SOSTAC Planning System is a simple to use and powerfully effective tool that helps companies around the globe meet their marketing goals. It breaks down each part of marketing, making it easy for you to reach the success you want and need to grow your business!
In case you were wondering, SOSTAC stands for Situation Analysis, Objectives, Strategy, Tactics, Action, and Control.
Web Badger uses SOSTAC to assist clients in creating a dynamic and quickly functional marketing plan. Our plan covers internet advertising, banner advertising, website development and design, social media advertising, and more!
If you are serious about developing a marketing plan, and growing your business, contact Web Badger for your internet marketing Charlotte, NC needs!