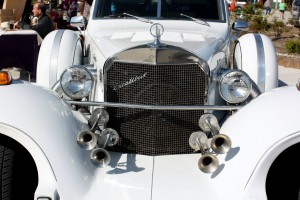 Have you ever tried to reach a destination without knowing where you are in the first place? You  might have become lost and confused, and you may have wanted to give up entirely. Well, the idea is no different in the marketing world. No one can plan for and measure the growth of their business without knowing the current status of their business.
Without knowing where your business stands, especially with its current buyers, you may not be able to expand certain products and services or reach potential customers. You might become stuck, or limited to just a piece of the city when it comes to your internet marketing. With Greenville, Greensboro, Winston-Salem, Charlotte, Burlington, Winchester, and Harrisonburg Internet Marketing, you have a mapped out plan that takes you from where you are currently to where you want to be in the future.
Indeed, our internet marketing gurus work from the bottom up to assess your exact situation so that we can drive your small business forward. Your Situation Analysis includes your answers to these essential internet marketing questions:
Who are your current customers?

How do you communicate with them?

Which customers are most loyal?

Why do customers return to your business?

Is your communication style effective?

What are your target customer profiles?

Where do you stand in the marketplace?

What is working for your business?

What is not working for your business?
The list includes many more questions, because with Web Badger we want to know exactly how you measure up against your competition. The more you are able answer, the more we are able to check your marketing presence in an area as principle as Greenville, or Greensboro, or Winston-Salem, or Charlotte, or Burlington, or Winchester, or Harrisonburg. You also have on record a completed competition analysis summary that highlights roadblocks and dead end streets, which our Internet Marketing experts will help you face.