If you are a small business owner in the markets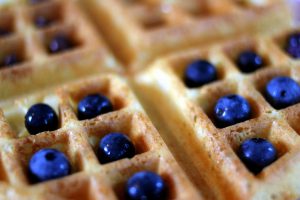 of Greenville, NC | Harrisonburg, VA | Winchester, VA | Burlington, NC | Winston-Salem, NC | Charlotte, NC | or Greensboro, NC, then it is time for your wake up call from Web Badger. Why? Well, for every day that you do not invest in your personalized online advertising strategy, you lose the potential to reach hundreds of customers in your designated area. If you want customers contacting you around the clock – morning, afternoon, and night – do not wait to wait to contact your internet marketing team at Web Badger today.
Serving our customers with a fresh new perspective on their marketing strategies for their small businesses, and juicy, share-worthy content on their new and improved website, we are your go to guide for SEO, banner advertising, website design, and so much more.
We bring you customers. Lots of them over a stretched period of time so that you can get the growth that your small business deserves.
Each day that you open your doors shall come with the guarantee of results. We get you website clicks, phone calls, and we get you visitors. Do you even remember the last time your phone rung off the hook? Well, our phone is ready and waiting for you to call. Answer Your Morning Wake Up Call from Web Badger Now.