Owning a small business in Charlotte, NC is a big deal. Not only due to the fact that more than 800, 000 potential customers inhabit the city, but also because a lot of them rely on innovative technologies to go about their everyday lives. Cell phones, vehicles, watches, tablets, computers – all of these can influence what they do and where they go. As a small business, how can you keep them informed and interested in your business? We know!
Wit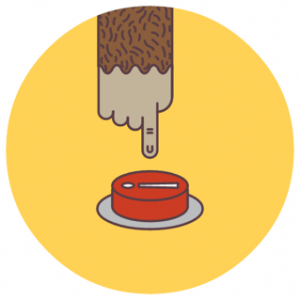 h online advertising services from Web Badger, you can establish your brand, services, and products through web development, social media, local profiles, and even newsletters.
To you, it may sound like having to press a lot of buttons, which is why our marketing representatives, campaign managers, web designers, and ads managers do it all for you. Want a website that looks great on computer screens and mobile devices? We can do that; we are Web Badger. Want to make your Facebook page more relevant and liked? We can do that; we are Web Badger. Want to get your name on Google, Bing, and Yahoo. We can do that, too! Want to reach the faction of customers that already come through your door? We can set you up with a sleek, consistent newsletter that keeps them wanting more.
With Web Badger, you can always push the right buttons for your business. These include buttons for your:
Web Development

Internet Advertising

Social Media Management

Search Engine Optimization

Domain Registration

And Web Hosting
Come Push the Right Buttons for your Business.