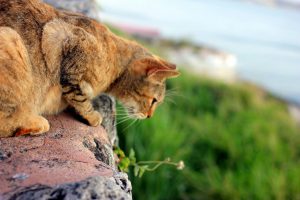 If you are like most human beings, you know that seeing really is believing. If you want customers to trust in your brand, then you have to show them what to believe by giving them a guarantee. According to entrepreneurs around the globe, a guarantee is one of the most effective strategies in building your business, especially if it is a brand new and small business. Whether you make a guarantee about the quality of your products or about the quality of your customer service, your small business needs a guarantee to make customers feel that they are important. That is, you have to figure out what really matters to them. Is it a free car wash for every 10 visits? Is it a 10% Off coupon for a new HVAC system?
Our pledge to our existing and new customers at Web Badger is that "we guarantee results." This tells any potential buyers that no matter which affordable marketing plan they choose, they are bound to see results – the very kind of results that bring them satisfaction with our brand.

Think of what your customers seem to appreciate. Is it your product? Your service? Now try to invent a guarantee statement that is everything it needs to be.
That is, your pledge needs be:
Unconditional

Easy to understand

Meaningful

Easy to invoke

and Quick to pay off
Think you have a statement worth sharing? Share it with your customers and go from there. Some form of a guarantee is better than nothing.