How Does Your Website Compare?
Over 80% of customers search for businesses online before buying. What do your potential customers see when they find your website?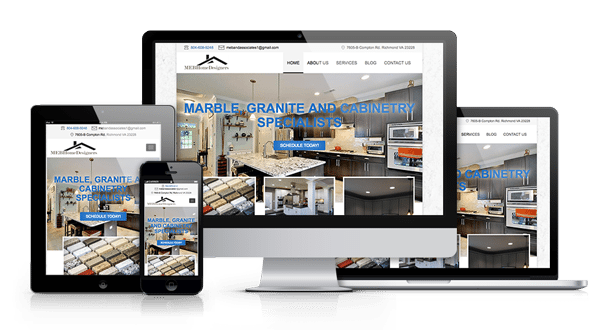 Professional Tools: Fully Integrated
SEO Optimized
All of our sites are created with optimal SEO results in mind. What is SEO in a nutshell? Getting better search engine rankings!
Complete Analytics
Full website analytics on every site we deploy. In a nutshell: we know how your site is performing.
Call Tracking
Call tracking integrated into our websites* to make sure you understand exactly how many phone calls we're bringing your business.
We Haven't Even Told You The Best Part!
Websites are included for FREE with all of our advertising and marketing services packages. No up-charges, no hassle. A website, created for your business with analytics and call tracking, absolutely FREE.
*Some sites don't require or are not compatible with call tracking. We will discuss with you to decide if call tracking is right for your application.
Full Web Development Services FOR FREE*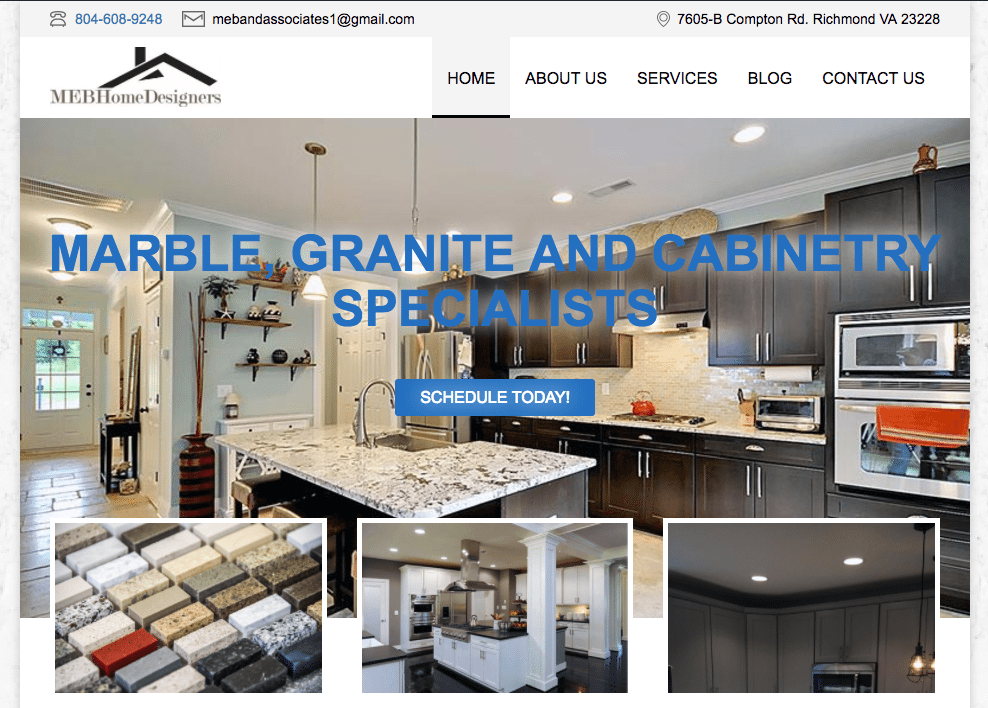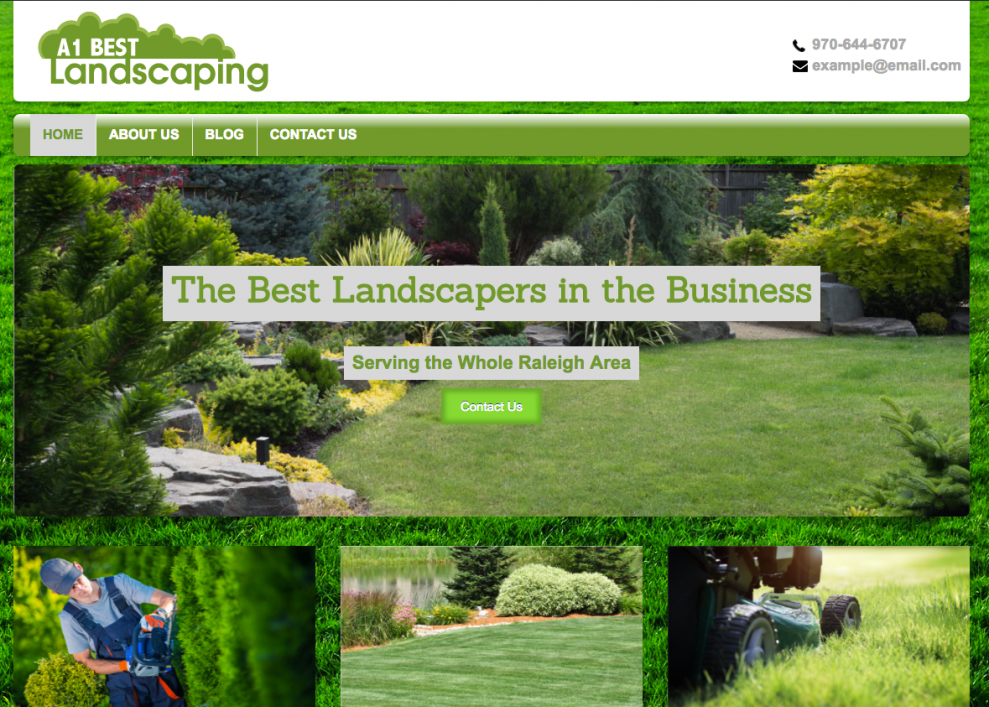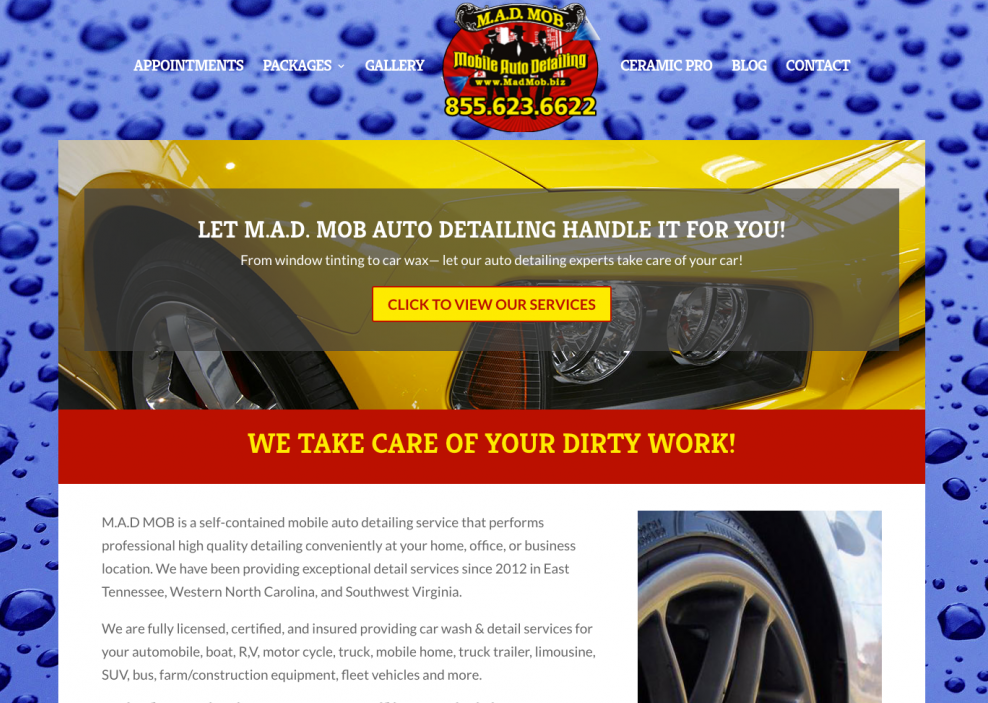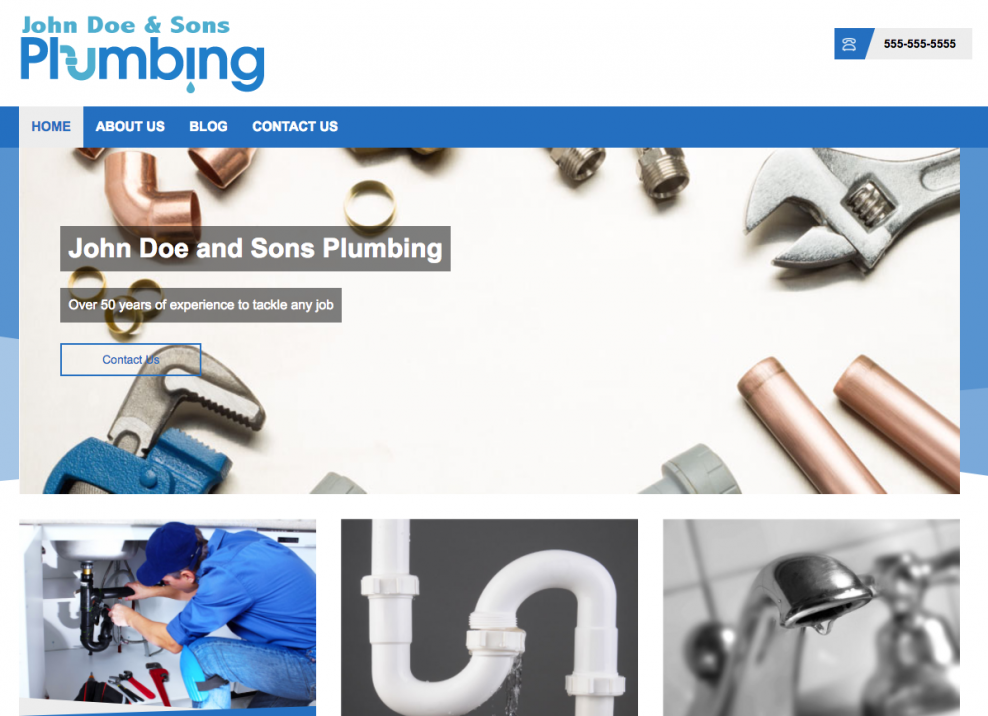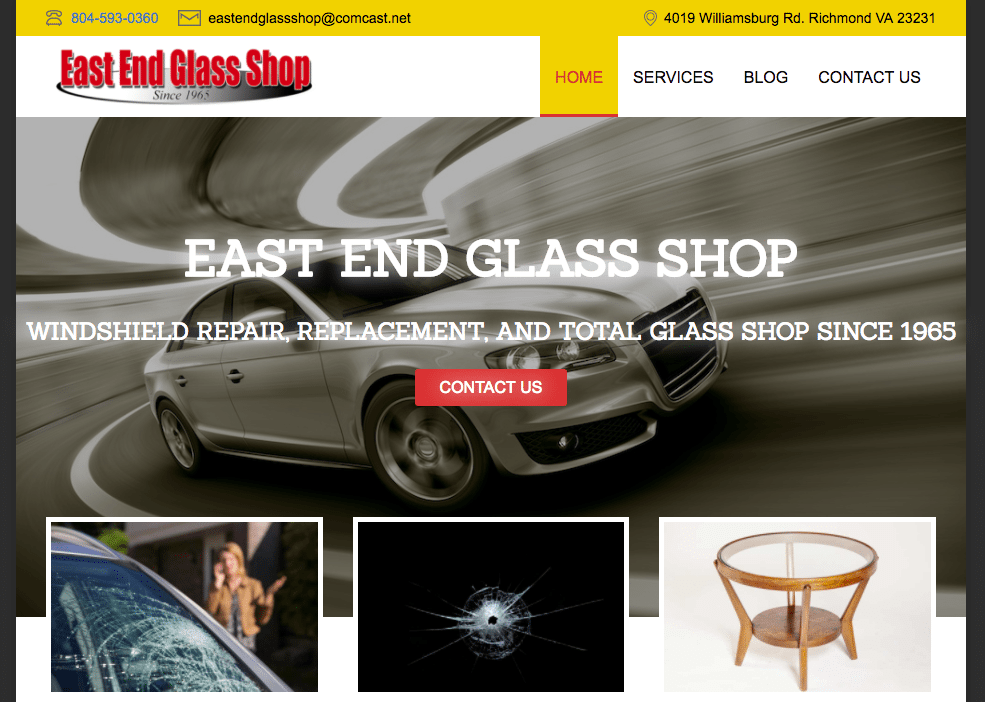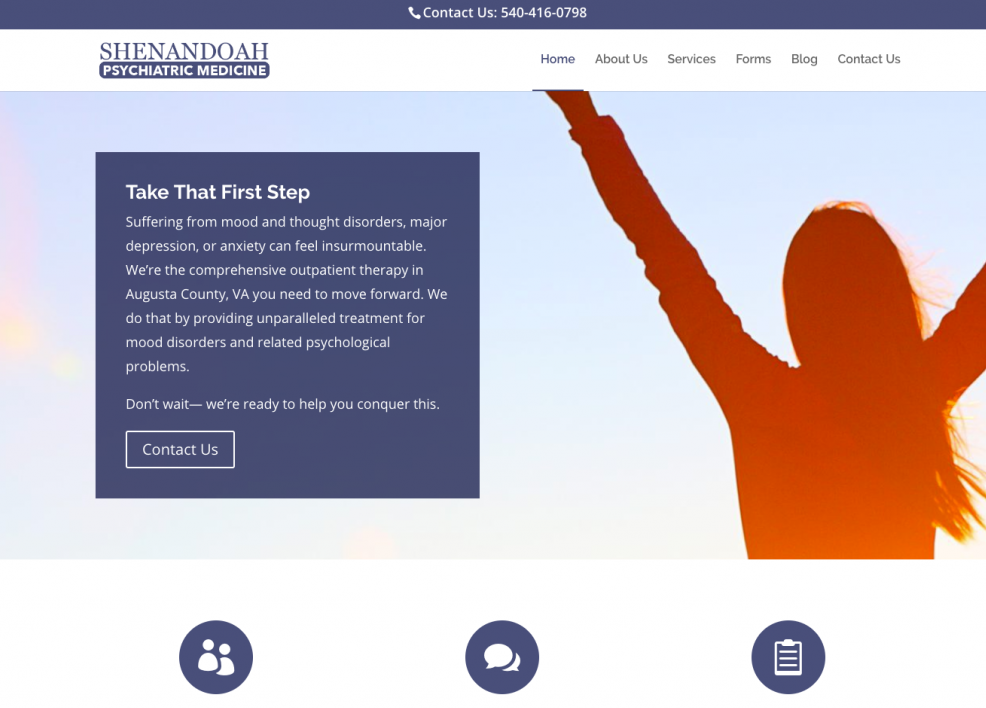 * Some exclusions apply. Contact Web Badger for full details